from Concept to Completion
or beginning and ending anywhere in between
one of Your Team
your pride and satisfaction is ours!
multi-Skilled, multi-Disciplined
with decades of experience across multiple design platforms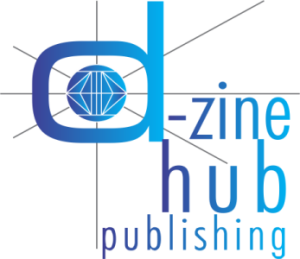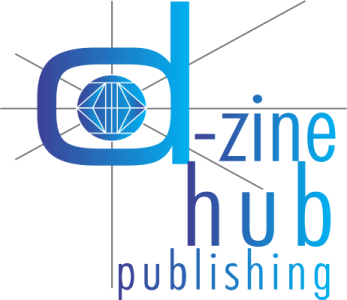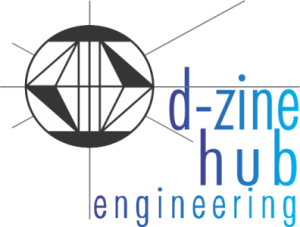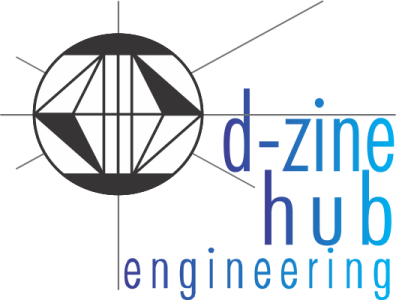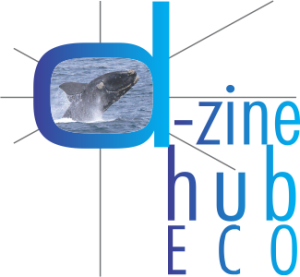 "Beauty in Design. It's in us. It's around us… If we just pause to look."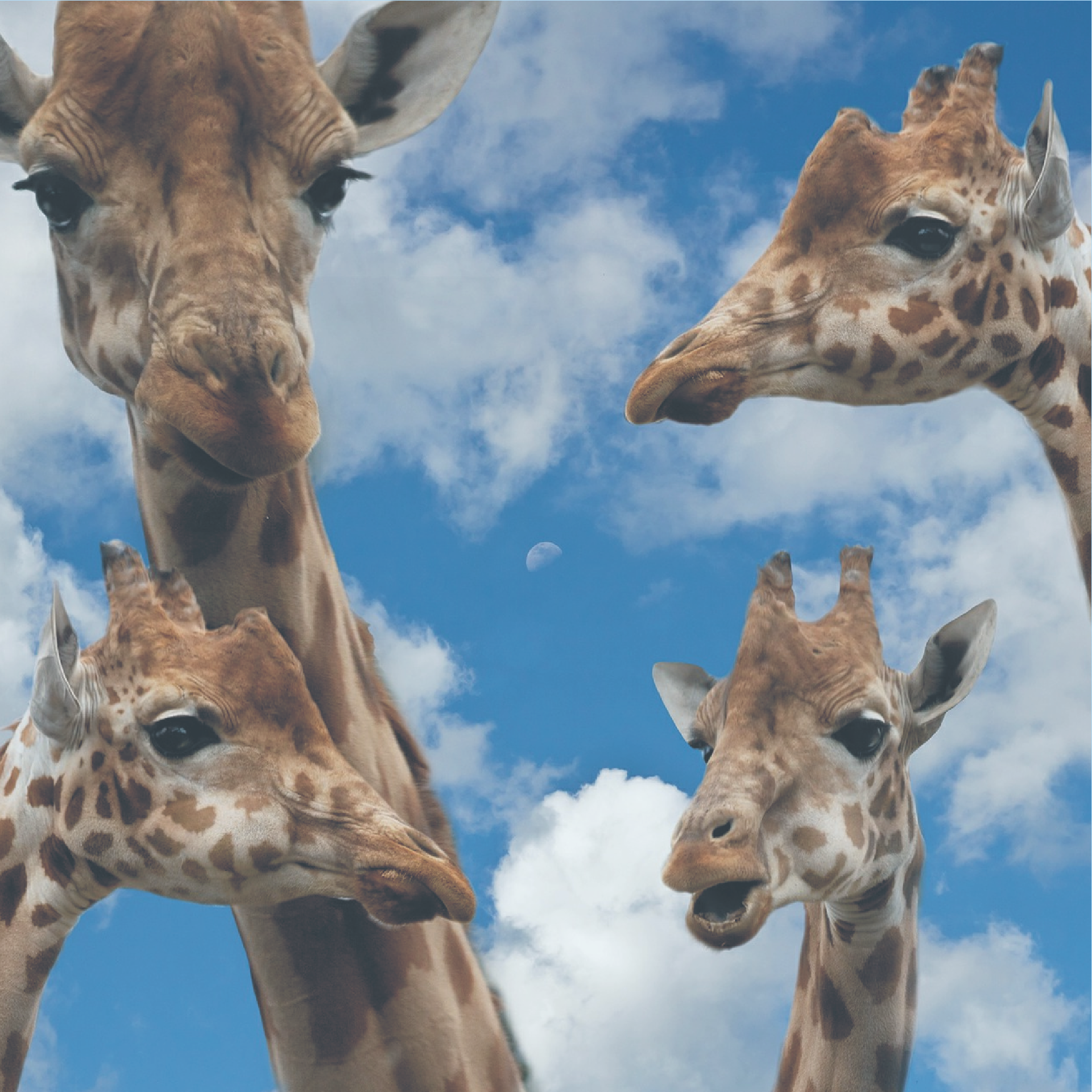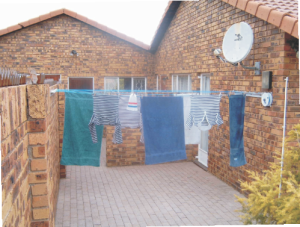 The Versatile Space-efficient Clothes Line Add complete flexibility to hanging the washing and free up some space you couldn't have used before.... Up to 50 metres of usable line. From 1 to 7 or up to 13 individual lines (if the span allows). No space...
read more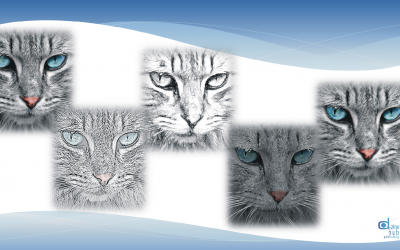 on the Blog... Tips, Tricks, Tools (and random thoughts) Microsoft Word and PowerPoint have come a long way and are certainly offering some powerful tools to turn your presentations, etc. into unique and masterful works. One feature that is really cool, is the Picture...
read more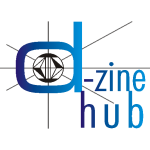 d-zine hub PUBLISHING,
d-zinehub ENGINEERING, and
d-zinehub ECO are
internal brands of d-zine hub
111 Conduit Street Johannesburg North Randburg Gauteng
2188 South Africa
We are a proud Member of the
Institute of Inventors and Innovators
d-zine hub ECO is licensed to recycle
Scrap and e-Waste