d-zine hub ENGINEERING
Designing Tomorrow's Technology Today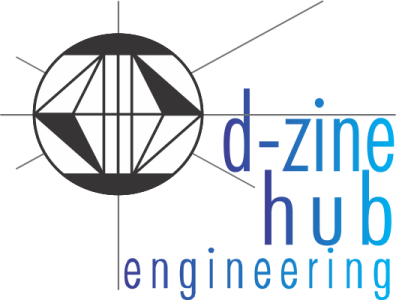 INNOVATION is Our Game
Guaranteed out of the box thinking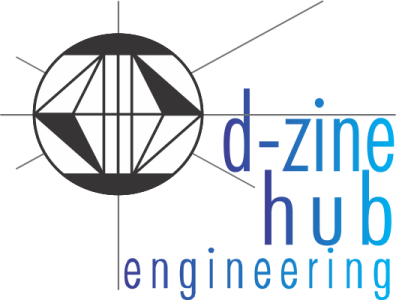 Full PROTOTYPING and PRODUCT DEVELOPMENT Service
100% Confidentiality Guaranteed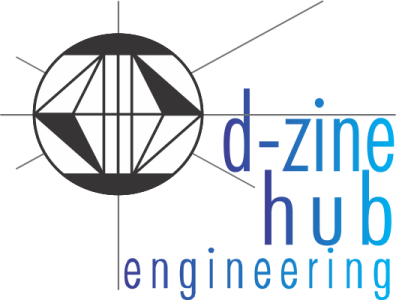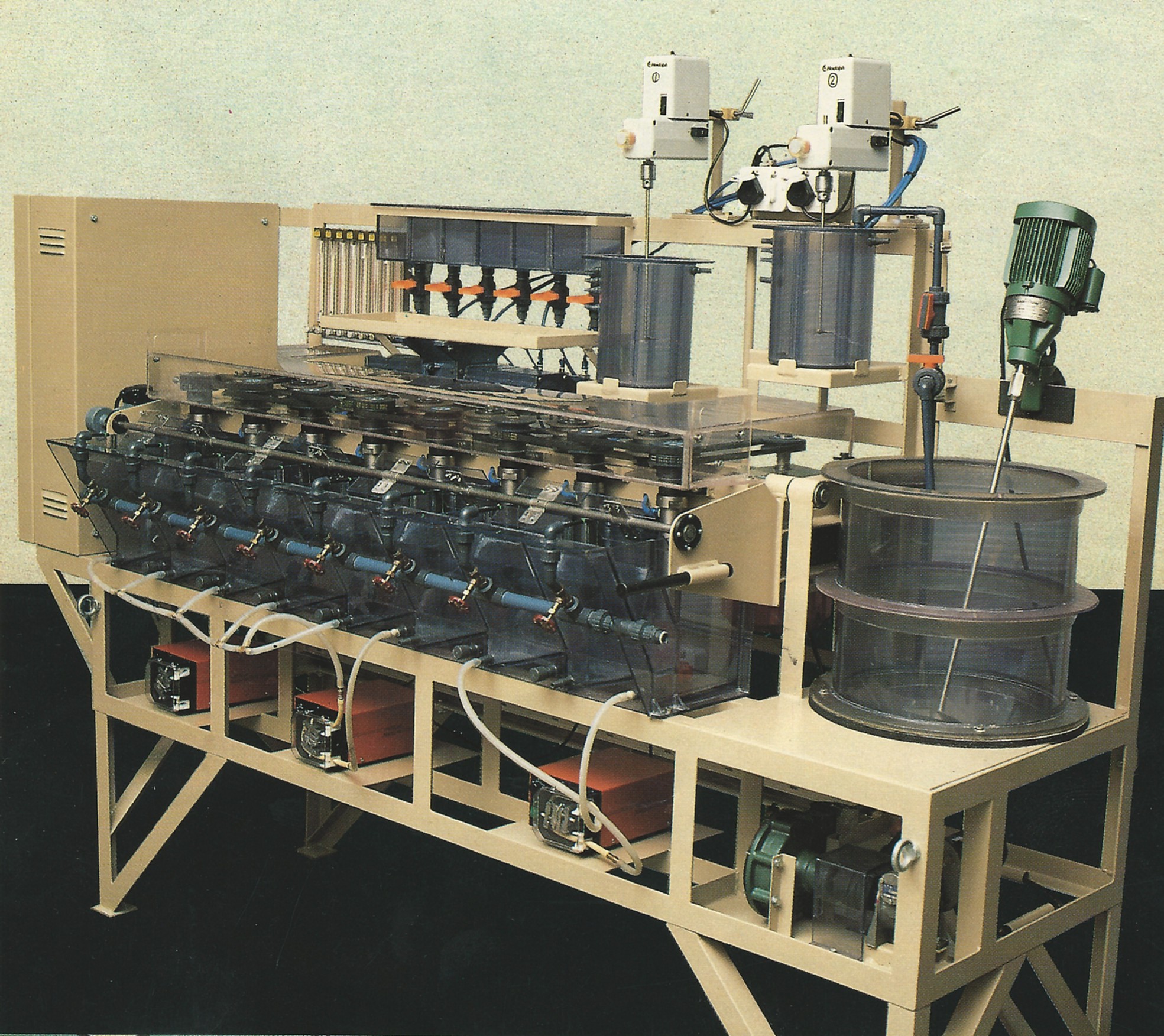 Vast Range of Exposure
With over 48 years' experience in Engineering Design we have worked on a vast range of products and equipment, ranging from Extra Heavy Mine Hoists to items as diverse as Model T Ford Spark Plugs.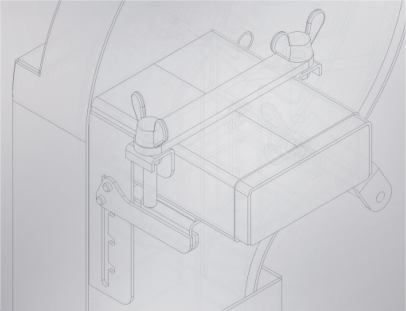 With our expertise, software and prototype partners, we have the capacity to take any concept from design to completion.
Click to view.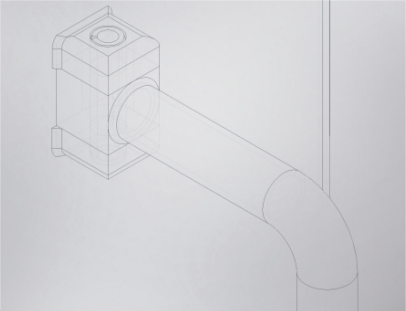 There's no denying that things have changed drastically in the design arena since Tony started his career. Click to view a summarised run-down on his decades of imagining, inventing and designing to precision.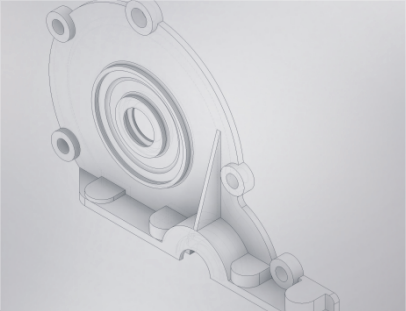 Pricing
Our rates are well within market average and with the priceless passion we put into our projects, you'll be pleasantly surprised at our reasonable pricing. Contact us for more info.
Some of our Happy Customers
Airgas Compressors,
Blanes – Siemag Blanes – Siemag Techberg,
Campbell Structural Consultants,
Clutch Manufacturing Industries,
Crown Chrome Plating,
DJLW Earthing & Lightning Protection,
Elida Ponds,
Basic Mineral Engineering,
Industrial Electrical Contractors,
Joy Manufacturing Company,
Kemek Engineering Services,
Kram Welding,
Metanoya Engineering,
Mettech Minerals,
Multicorp Services,
Nova Engineering,
Process Metplant/Metprotech,
Quality Management Techniques,
Royal Clutch & Brake,
Saf-Marine Merchant Shipping Line,
Shaft Sinkers (Pty) Ltd,
Transdeco,
Valve & Allied,
Warequip,
Winder Controls,
and many many more…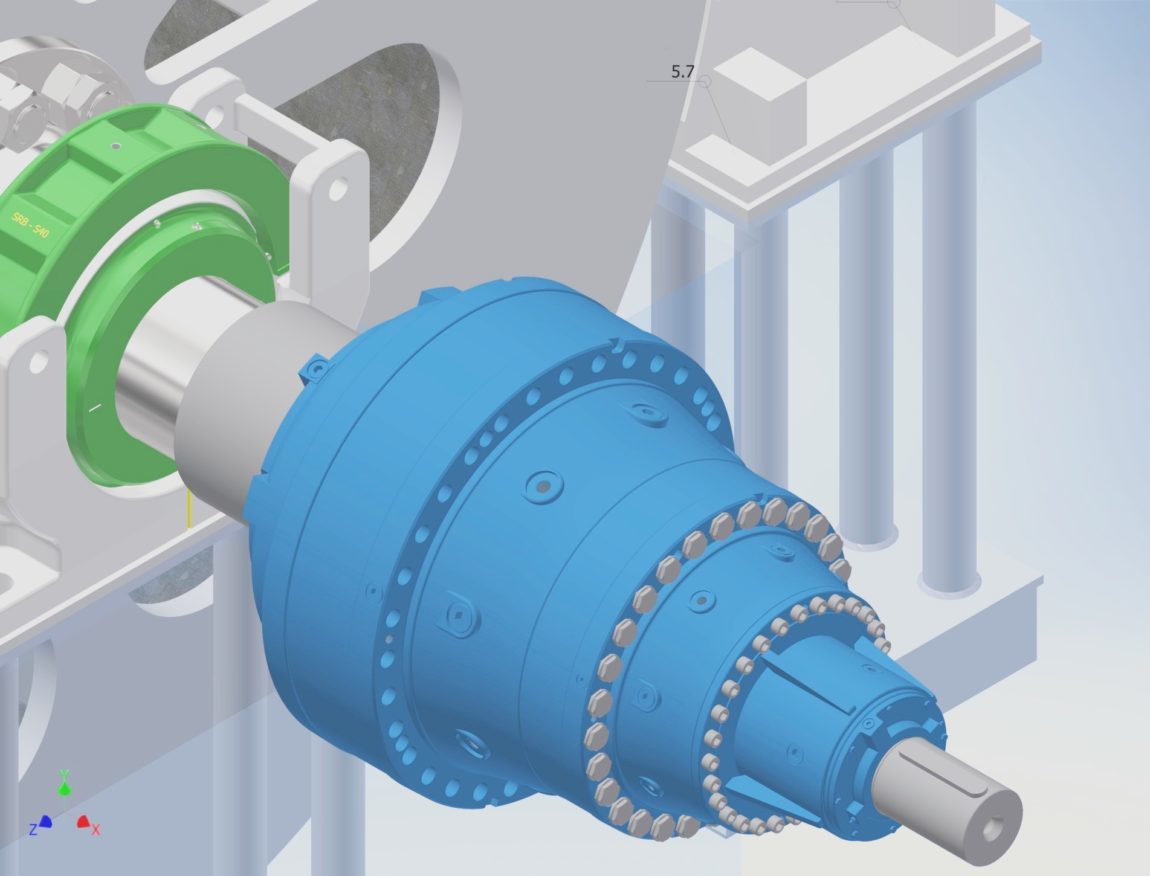 Gallery
All images copyright and published with permission. We would like to publish more, but as we said, "all work is 100% guaranteed confidential" and many of our projects involve new innovations prior to patent issue.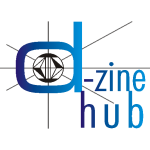 d-zine hub PUBLISHING,
d-zinehub ENGINEERING, and
d-zinehub ECO are
internal brands of d-zine hub
111 Conduit Street Johannesburg North Randburg Gauteng
2188 South Africa
We are a proud Member of the
Institute of Inventors and Innovators
d-zine hub ECO is licensed to recycle
Scrap and e-Waste