"The only thing constant in life
is change."
– François de la Rochefoucauld.
The design industry is 'change-in-progress' – aside from the usual 'who we are', the aim of this site is to offer you a useful 'hub', with resources, tips and techniques, all related to the world of engineering and graphic design.
Who we are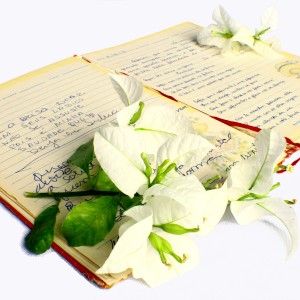 From our humble beginnings, when word processors and CAD workstations were the 'new technology', to the mind-blowing digital design tools available today, d-zine hub (pronounced "Design Hub") has sought to assist our clients with their print and electronic media or engineering draughting needs...
Recommended products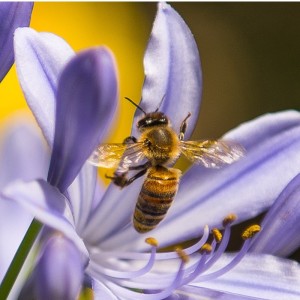 After much research and/or experience, we recommend the following great products for you...
in graphic design & dtp...

in engineering design...

in contributing to a green environment...
(NOTE: We're working on this - coming soon!)
Contact us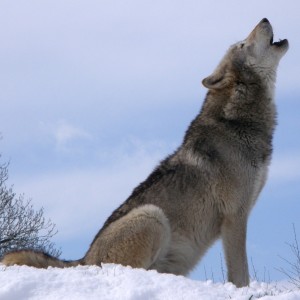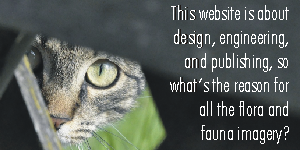 Why all the flora and fauna? Well...
Simply put, we are in awe and ever inspired by the design and mechanics of Nature. All of nature does not go to school, read a manual, or have to qualify for a degree in design and engineering. Yet everything about how nature looks and operates is perfect to the minutest detail. Nature 'just knows'. AND there is so much of Nature we can co-relate to how things work in the world around us.
Our Products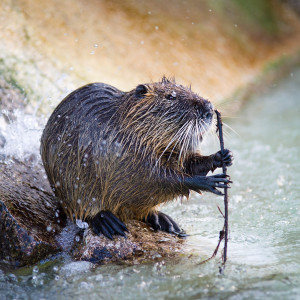 A showcase of d-zine hub Publishing's own products and publications listed for local and international purchase.
I have recently been made aware of an amazing design from Italy Some may consider this structure to be a work of art and pleasing to the eye,

[...]

Possibly one of the most well-known and favourite forms of drawing is cartoons. Cartoons are great fun to watch and read. If you want to learn

[...]

We all want our social images to look as good when we post them as they do on our computers, right? Thanks to the the team at Start A Blog Today

[...]

Page from Snowflakes Coloring book We've just posted the following article on rainydaysandholidays.com about a new craze in adult relaxation

[...]

What are the Elements of Design? The Elements of Design are Colour, Line, Shape, Size, Space, Texture and Value. Colour Without going into

[...]

Taking care of one's online social privacy. For example, in Facebook, setting higher privacy settings, selective 'unfriending' and removing one's

[...]

My Windows 10 upgrade journey...  ...discontinues. After discovering that my machine was indeed affected / infected by something after my last

[...]

Perhaps I should wait a while before writing this Windows 10 upgrade review, however, having just had a somewhat frustrating experience, I feel

[...]